Waterway Cleanup on Kayaks & Paddle Boards across Fort Lauderdale Neighborhoods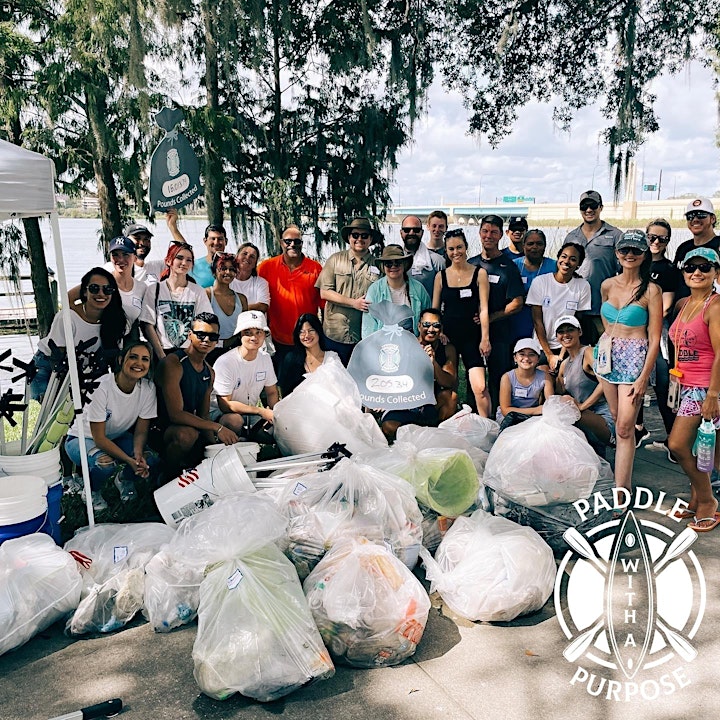 Register and /or become a PWAP member which will include PWAP swag , a spot on a kayak and frequent updates on what's going with our organization and donation-free access to future events ! You will also be helping to support our mission and allow us to expand our Mission to new areas across the USA !
Please help spread the word, bring your friends , family and neighbors!
Don't forget water, sunscreen, and closed toe shoes that can get wet. We will provide equipment needed to clean up the waterways including gloves, trash bags, pickers and buckets.
For more information call Robert Figueroa at 954-998-7618 or send us an e-mail at [email protected]
Big thanks to Blue Moon Outdoor Adventures and our partner vendors for providing the equipment to make this cleanup possible!
Join us , come have fun and do some good across the Fort Lauderdale waterways !
For this special Multi -Community event , various groups from different Neighborhoods are invited to clean-up in their area and, for those who are up to it, meet up other groups on the water to converge to George English Park for a gathering /closing ceremony. We will have a few motorized boats assisting our paddlers on the way to the end point with water, additional equipment and support.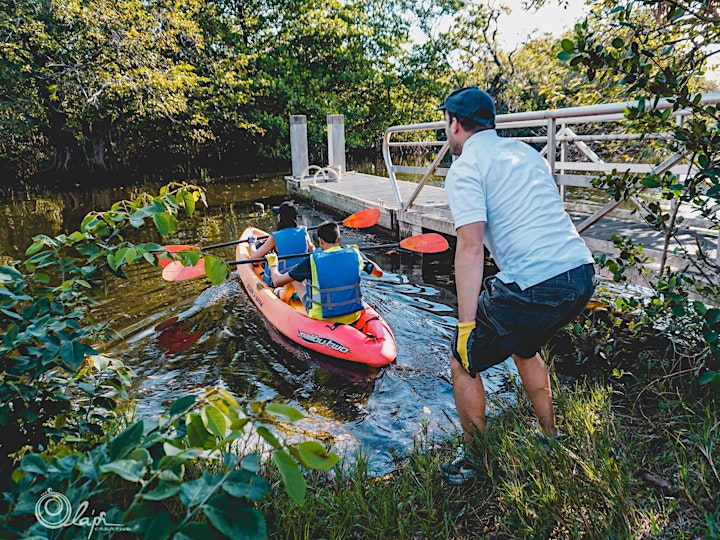 Join us out on the water!
More on Paddle with a Purpose
Paddle with a Purpose is a nationwide Non profit organization formed in 2017 dedicated to Nature preservation that has for years organized monthly clean-ups by groups of volunteers across various Parks and waterways in Fort Lauderdale and other areas such as Orlando and the greater Los Angeles. Our mission is to raise awareness, educate the general population and bring Communities together around events on kayaks, paddle boards and small watercraft, aimed at removing trash and plastic from our waterways.
We were on TV! See Our Latest Cleanup Filmed by News 6 Orlando Below!